Raising money for charity and improving health are two well-known benefits of taking part in an active challenge. However, for some, the most important benefit is engagement.
Try Something New
At WMP, engagement takes many forms depending on our clients' needs – engagement with a charitable cause, employee engagement in the workplace, engagement with a brand and even client engagement. Our most powerful events hit all of these objectives.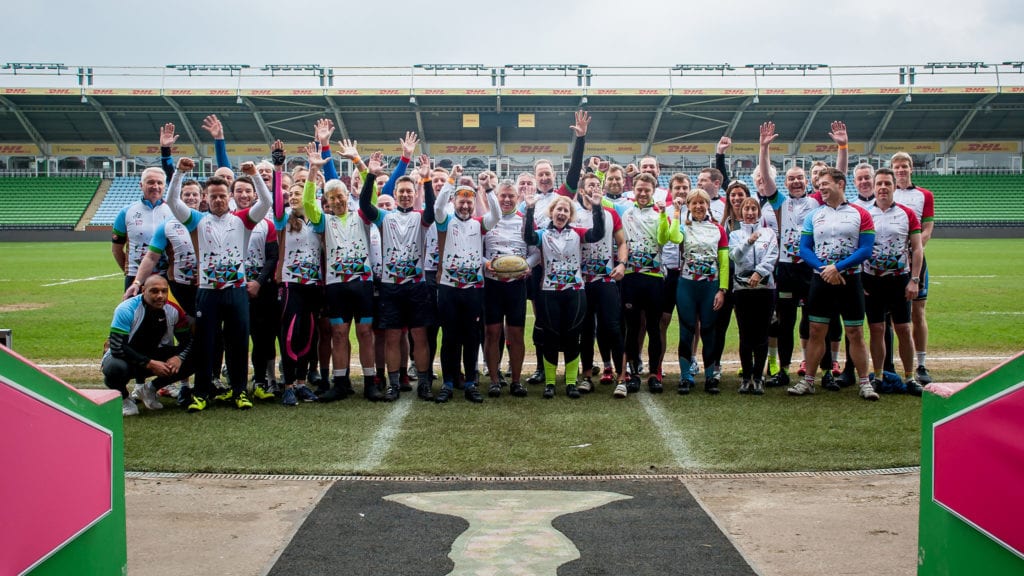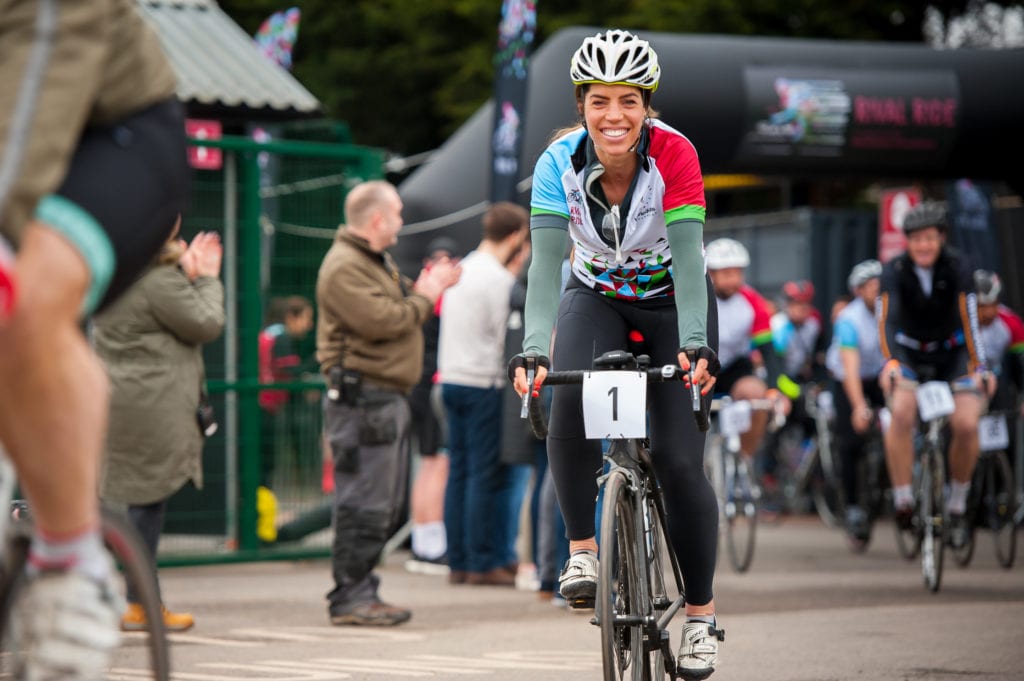 Last weekends inaugural 'Rival Ride' with the Harlequins Foundation allowed us to do just this. On the face of it, this was a simple concept where participants cycled from Harlequins home ground to the ground of their rivals Gloucester, to watch and support their beloved team play a game of rugby. But woven into the event was an authentic message and moments which triggered huge impact for multiple stakeholders:
Fundraising – cycling 200km over two days, including 160k (100 miles) on day one is no easy challenge. Participants were therefore able to fundraise large amounts of money to help support the Harlequins Foundation in their work.
Brand Awareness – doing something different allowed the Club and Foundation to reach new audiences.
Engagement with:
> Members of the public – igniting conversation.
> Corporate supporters – building affinity and loyalty.
>  Employees of the club and Foundation – boosting active participation.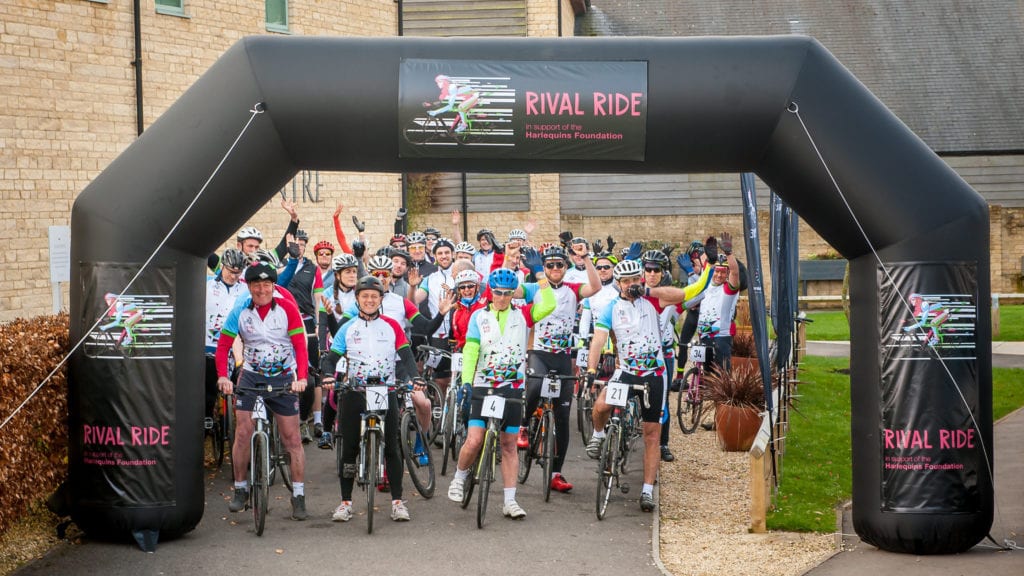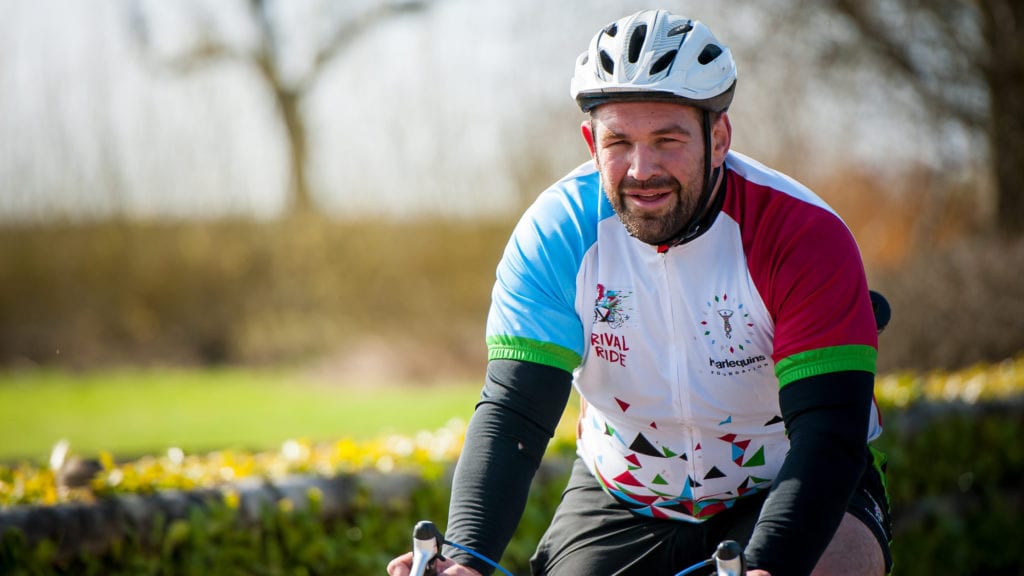 Harlequins is a smart, forward thinking club, which has reaped many benefits from this event. The drama and entertainment provided by elite sport generates mass media coverage and passionate fans, but the key to a long term, truly engaged relationship lies in harnessing this power. Bringing activity back down to a 'grass roots' level with an authentic message made the club feel accessible. This in turn created fantastic content, great personal stories, meaningful data and the ability to change both attitudes and behaviours.
If you're interested…
Whatever stage you're at, if you're interested in exploring how WMP can help support you in creating and delivering impactful, authentic experiences, we would be delighted to find out more and to advise in any way that we can.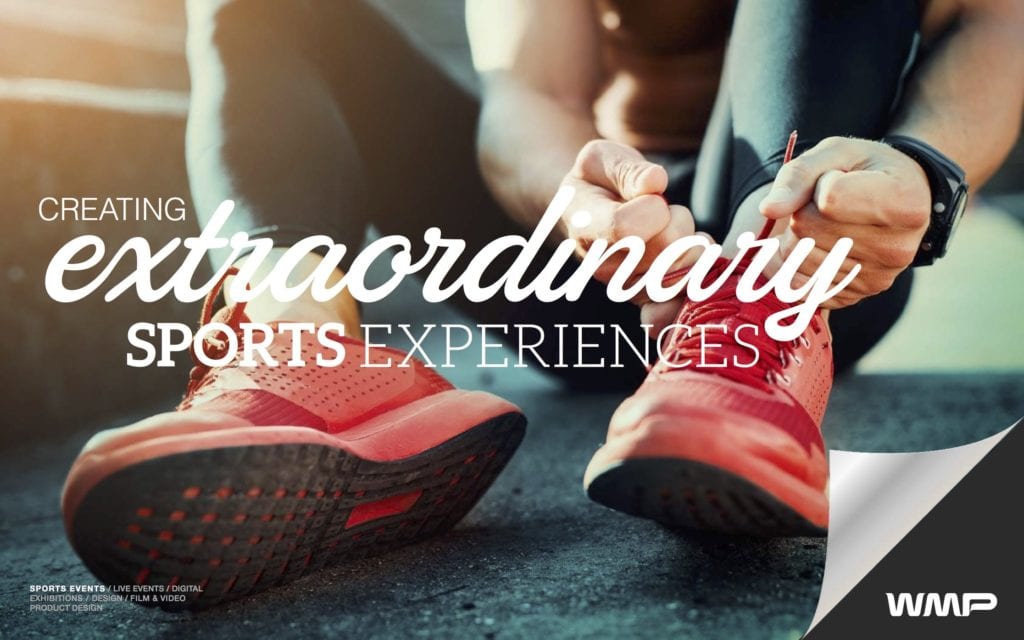 Rupert Martin
0203 735 9720