At WMP, we wholeheartedly subscribe to that great Meg Whitman quote:
"Do what you love and success will follow. Passion is the fuel behind a successful career."
Love of creative excellence fuels our departments. Whether we're shooting and producing a brilliant video for Leonardo Helicopters, designing an award-winning razor for Bolin Webb, or delivering an exceptional leadership conference for Nando's, we put passion into our work and get great results out of it.
For WMP Sports, our passion is keeping active – to demonstrate that, I've just got back from Mallorca having competed in the famous 312.
312km is a long way to drive, let alone cycle, but I had plenty of good reasons to do it! Challenges like this one satisfy my sense of adventure, while allowing me to set a personal, identifiable goal and work towards it. Cycling keeps me fit and energised. I get to see stunning countryside, towns and villages that I'd never come across on a normal weekend or holiday. It involves great team ethic, collaboration and support and overall, it gives me a massive sense of achievement. And charity has certainly benefitted.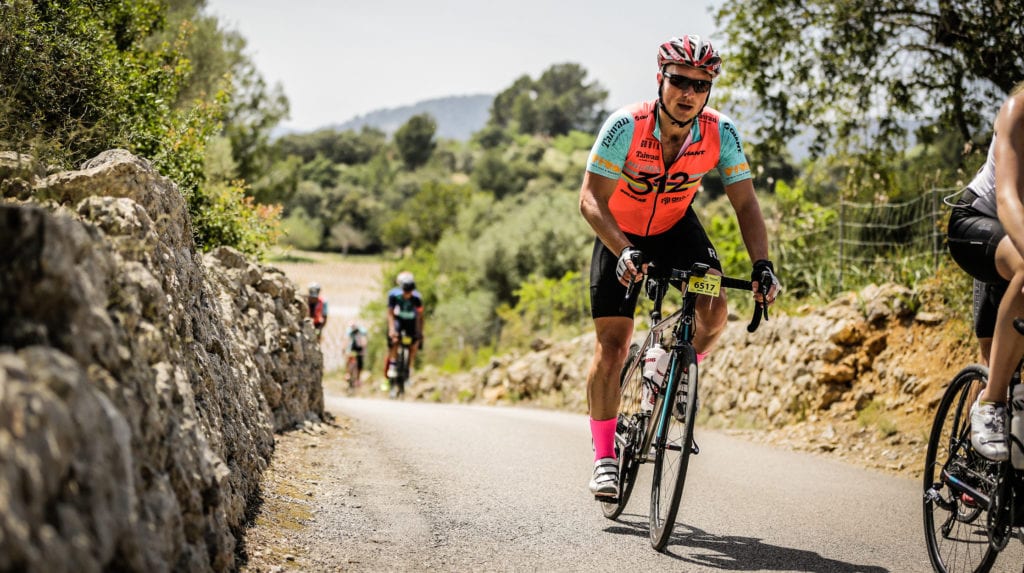 Dr Ben Irvine wrote in his book on cycling that it is actually impossible to be in a bad mood when riding on a bike. Try it. Jump on a bicycle and feel your bad mood evaporate. That is why so many people get addicted to cycling. It's a mindful experience.
In modern business life, we are bombarded with so many stimuli and you can find yourself going along with an idea without taking the time to think about what you are doing. Mindfulness gives us the capacity to make better choices in what we are experiencing. Result – less stress, better decision making.
It also goes without saying that a healthy workforce makes for less sick days, higher morale and increased productivity. A good combination for my team at WMP!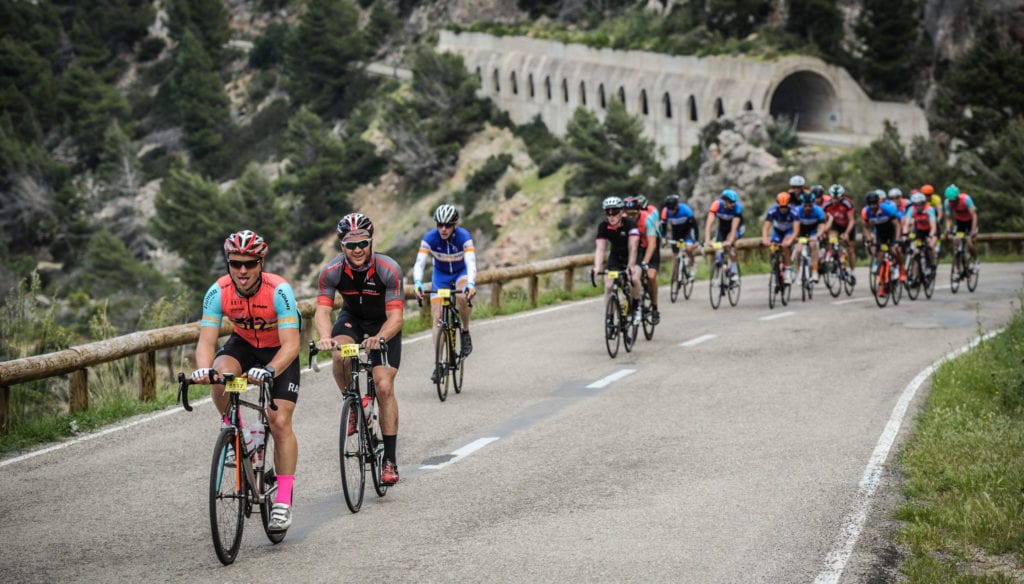 So how can we help you?
Employee Engagement
Engaged employees are more productive at work. Fact. We're not claiming that an active challenge will solve engagement issues in one, but they should be part of a holistic approach to making your people feel valued, looked after and motivated to go the extra mile.
Health and Wellbeing
The explosion of achievement and self-esteem at the finish line makes all the hard work worthwhile and it sends out a message about the culture and attitude of your organisation.
More proactive, preventative programmes are becoming the norm with the aim of reducing insurance premiums and encouraging better personal decision making about food, exercise and sleep. Active challenges are flagship moments that galvanise your people to change their habits for their better. Better decisions, better health, more productive people. We find this old maxim to be true: actions speak louder than words.
Client Development:
Old School client entertainment is done over lunches, bottles of champagne or tickets to Twickenham and Wimbledon. At WMP we do relationship building by getting people active, to strive and achieve something special side by side. To walk, run or cycle with someone is to know someone beyond the corporate clichés.
And then off course, at the end of the event, you can revert to tradition and relax over a well-earned drink, but, with the knowledge and satisfaction that you have completed a proper challenge worthy of celebration! Trust us – that drink will taste all the sweeter for it!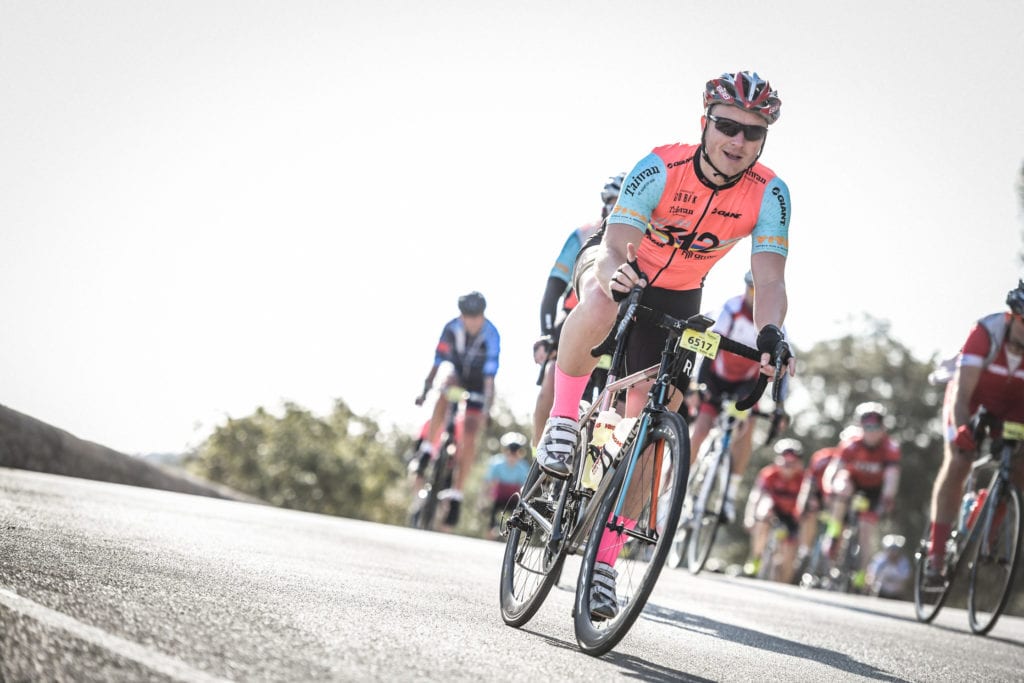 If you're interested…
Whatever stage you're at, if you're interested in exploring how WMP can help support you in creating and delivering impactful, authentic experiences, we would be delighted to find out more and to advise in any way that we can.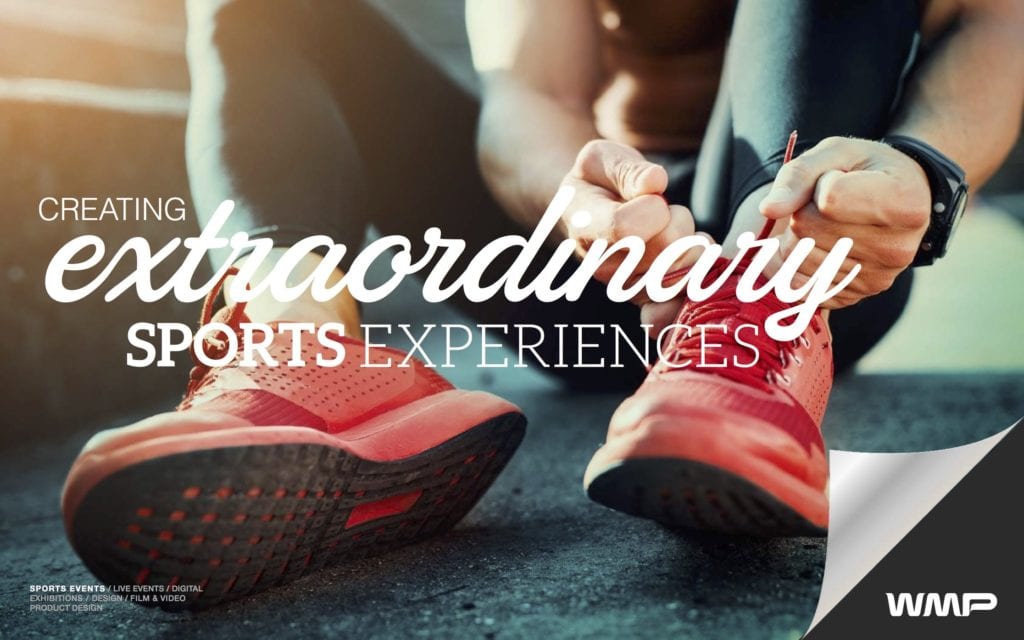 Rupert Martin
0203 735 9720