Huawei Winter Concert
Annual VIP Reception and Classical Concert
Scroll Down
Huawei
VIP Reception & London Winter Concert
In Support of The Prince's Trust.
Each year, a spectacular VIP Reception and classical concert is delivered for Huawei's VIP clients and key stakeholders. Tickets for the concert are available to the public and all profits raised are donated to The Prince's Trust.
The venue, London Southbank Centre's Royal Festival Hall, is transformed beyond recognition by our talented team. VIP guests are greeted and guided into a bespoke-built, elegantly themed room; a winter forest in 2016, a glittering musical wonderland in 2017 and a starry winter park in 2018. With inspired catering befitting of the environment, beautiful music and scenery, it's a delight to watch people's reactions.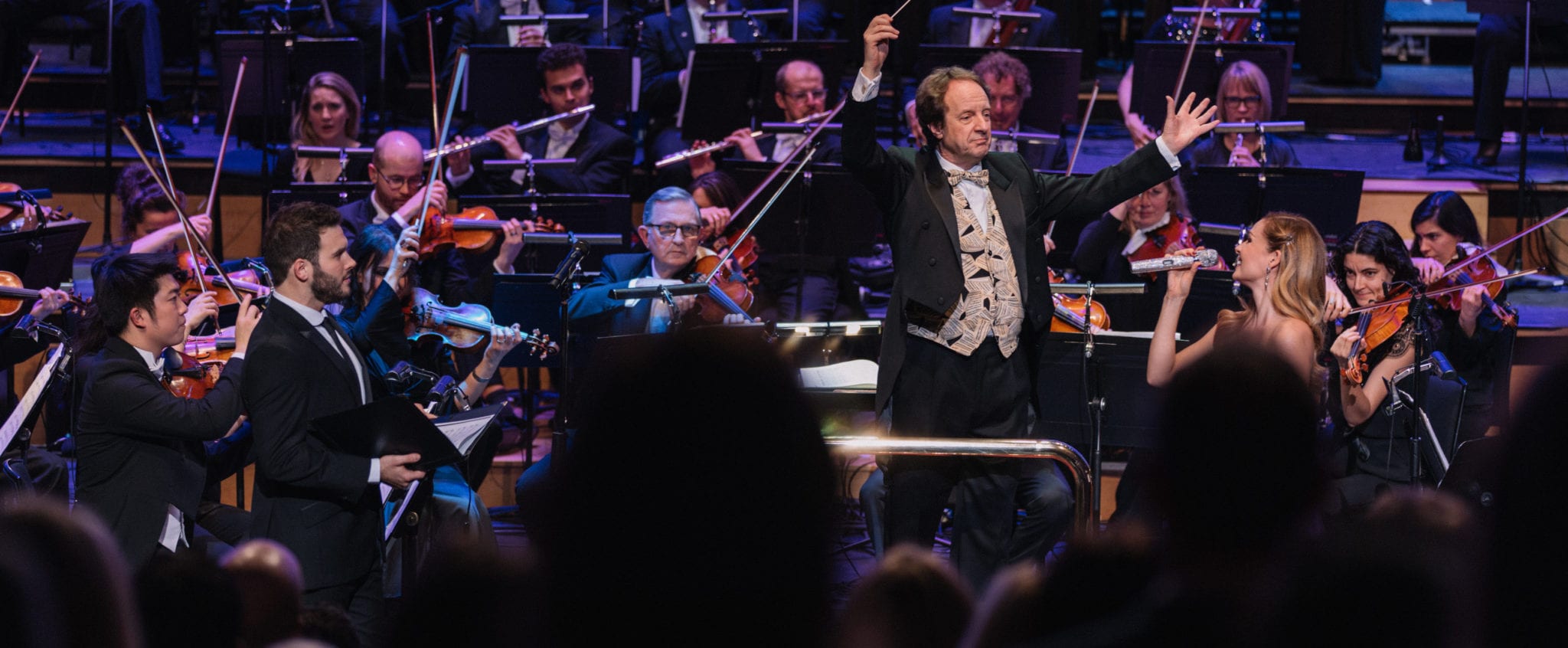 What we did
Reception Design & Build
Stage Design & Build
Event Production
Venue Management
Talent Management
Guest List & Ticketing
VIP Entertainment
VIP Catering
Sound & Lighting
Photography & Film
Graphic Design
Event Marketing
With artists and repertoire carefully selected by WMP and Huawei, we've designed and delivered impressive corporate events that stir the emotions and give guests a wonderfully entertaining evening.
Over the years, we have produced a number of large-scale corporate events for Huawei featuring the talent of the likes of Katherine Jenkins, Bryn Terfel, Joseph Calleja, Trystan Lyr Griffiths, Hayley Westenra, Tenebrae Choir, Beau Dermott, Alma Deutscher and He Wu. Both the Royal Philharmonic Concert Orchestra and the London Philharmonic Orchestra have played, expertly conducted by Gareth Jones, Anthony Inglis and Paul Bateman.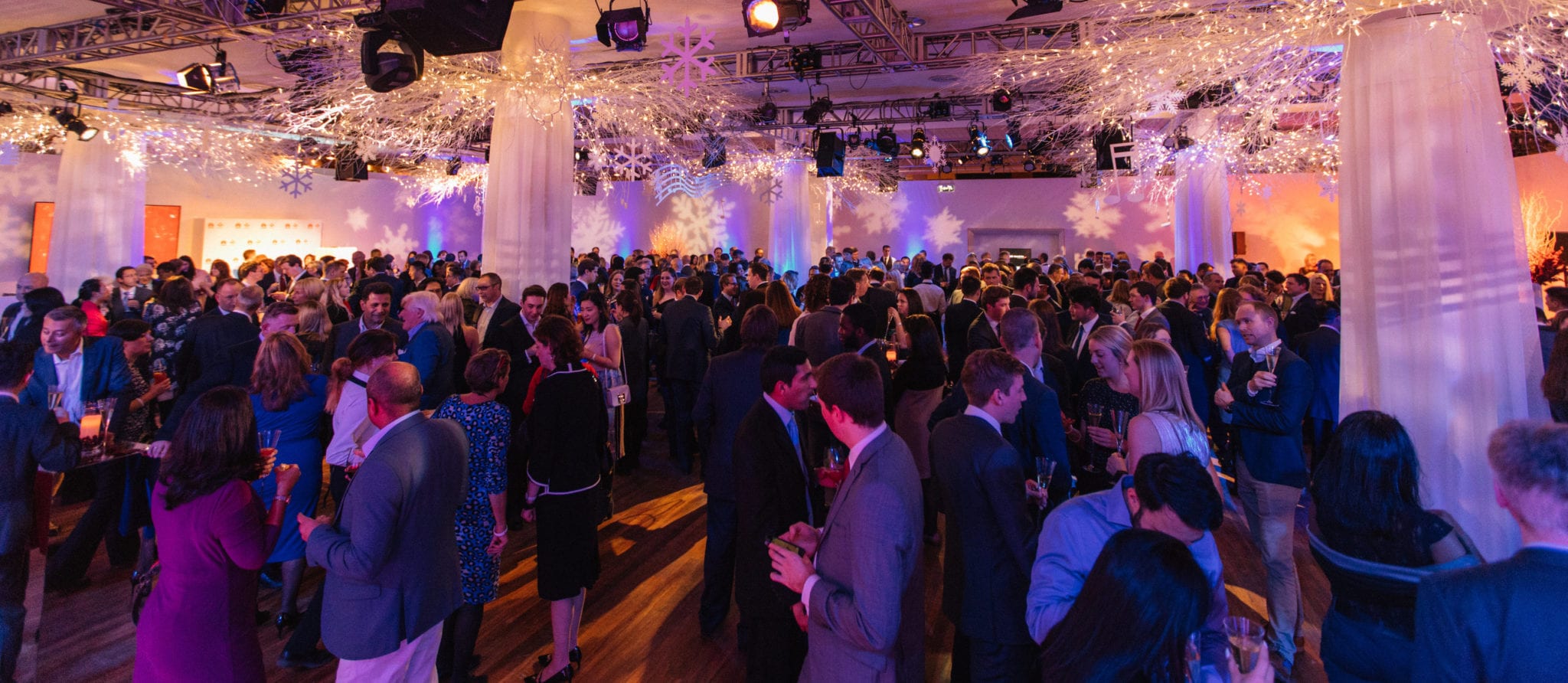 What they said
"From my experience every event that WMP has delivered for Huawei has been incredibly well executed and very well received by our guests. WMP have a very professional team, for whom nothing is too complex or too much trouble. This gives great reassurance that you the client are in good hands and are working with a team that can absorb a lot of the stresses and complexities involved in organising and delivering high profile events.  On a personal level it's always a pleasure to work with the WMP team, whose work with Huawei over the last three years has given them a good understanding of us as a business and our requirements for events large and small."